Here at NewStyle Communities, we know that one of the most exciting times of buying a new home is when closing day is just within arms reach! There are wonderful things happening as we put the final touches on your new home in Charlotte, NC, or Greenville, SC. But with so many moving parts, we also know this time can be a bit overwhelming.
So we have created a simple, streamlined closing process that will take you right up to the big day. Here is a quick overview of what you can expect to be best prepared:
6 WEEKS FROM CLOSING DAY
At this point, construction of your new home is complete! You will have a drywall inspection with your construction manager to make sure everything is as expected. From here, we will connect your utilities and reach out to all county and city agencies for final inspection and to get your home's Certificate of Occupancy.
If necessary, now is the time to reach out to your lender and settlement agent to make sure things are in order with your loan. (If you're interested in knowing all your new home financing options, feel free to reach out to our preferred lenders.)
30 DAYS FROM CLOSING DAY
Your closing coordinator will reach out to confirm the dates for your New Home Orientation, and closing date.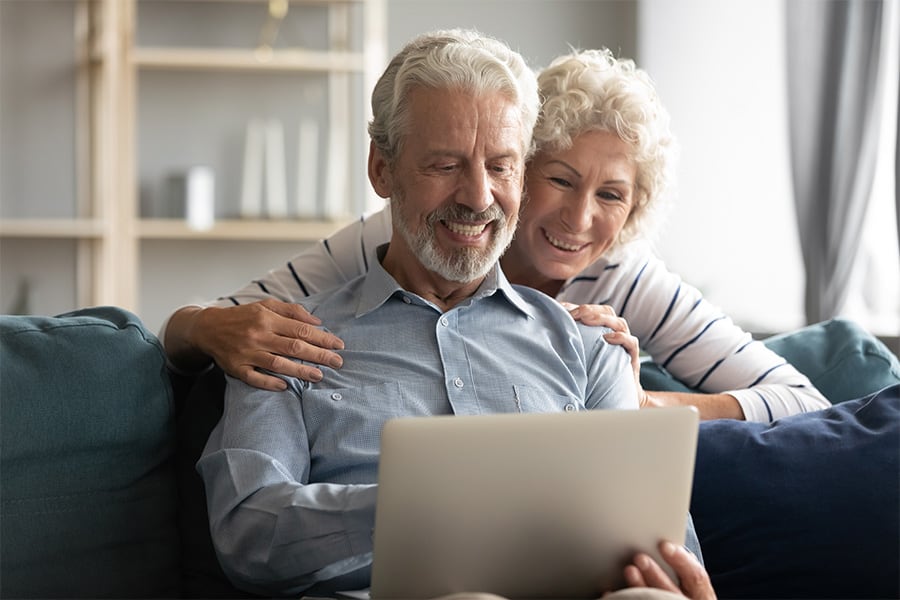 1 WEEK FROM CLOSING DAY
You will have your New Home Orientation with your Project Manager, during which you'll review all of the systems and operations of your new home, including appliances, the programmable thermostat, hot water tank, air handler, fireplace, and doors and windows. Any areas in need of cosmetic touch-ups will be documented, and addressed as soon as possible.
We'll take as long as you need to ask questions and completely understand all the features and details of your home. At this time, you'll also be provided with the Home Buyer's Manual, which details our limited warranty, manufacturer's warranties and tips for handling service calls during the one-year warranty period.
During this week you should also confirm that things are set with your movers, transfer your utilities, and ensure your financing is finalized.
CLOSING DAY
The big day is finally here! The time has come to deliver you the keys to your new home. Our front office will coordinate your home's closing with our preferred closing attorney and, if applicable, your lender. Your maintenance-free lifestyle has begun! Welcome home to your happy place — you deserve it.
One last thing… you will receive a short, online survey from GuildQuality and we'd appreciate your feedback. In our history, 93% of our home buyers would recommend us to a friend!