NewStyle
Communities
Active adult communities with high-quality,
all-brick, maintenance-free homes
in North and South Carolina.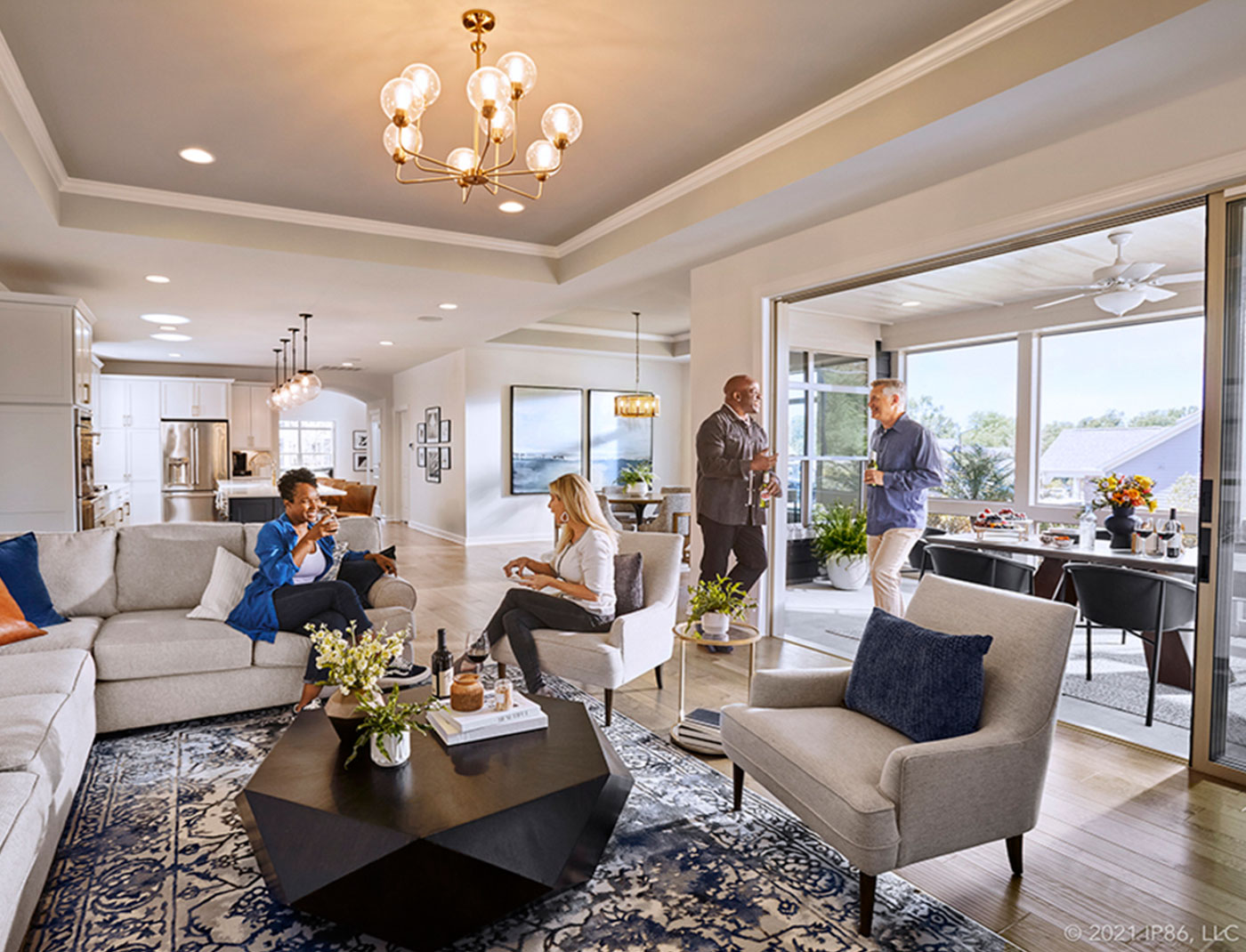 Our
Models
Award-winning models featuring unique courtyard designs and a low-maintenance lifestyle.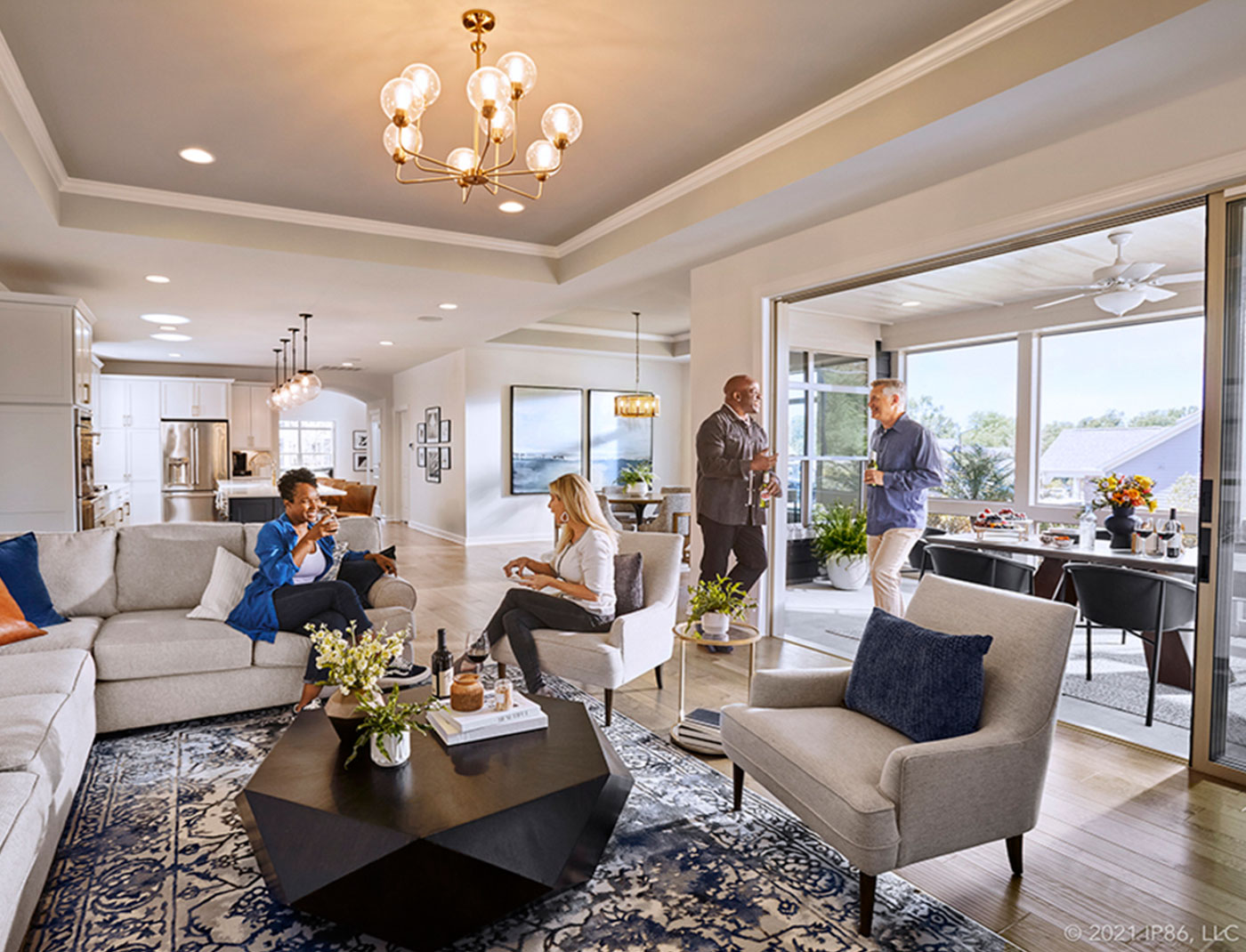 Our best-in-class homes are known for their quality name-brand products and luxurious finishes.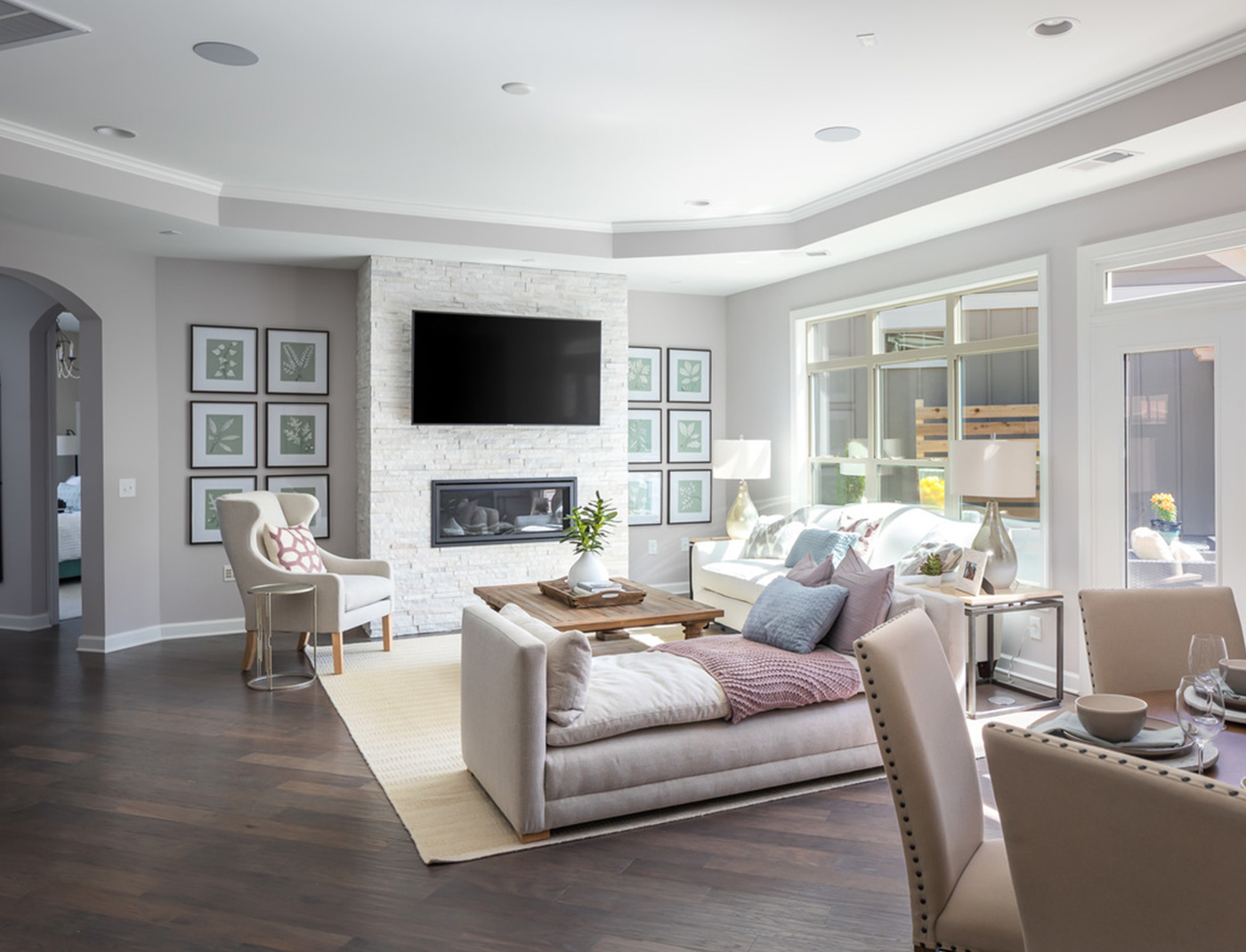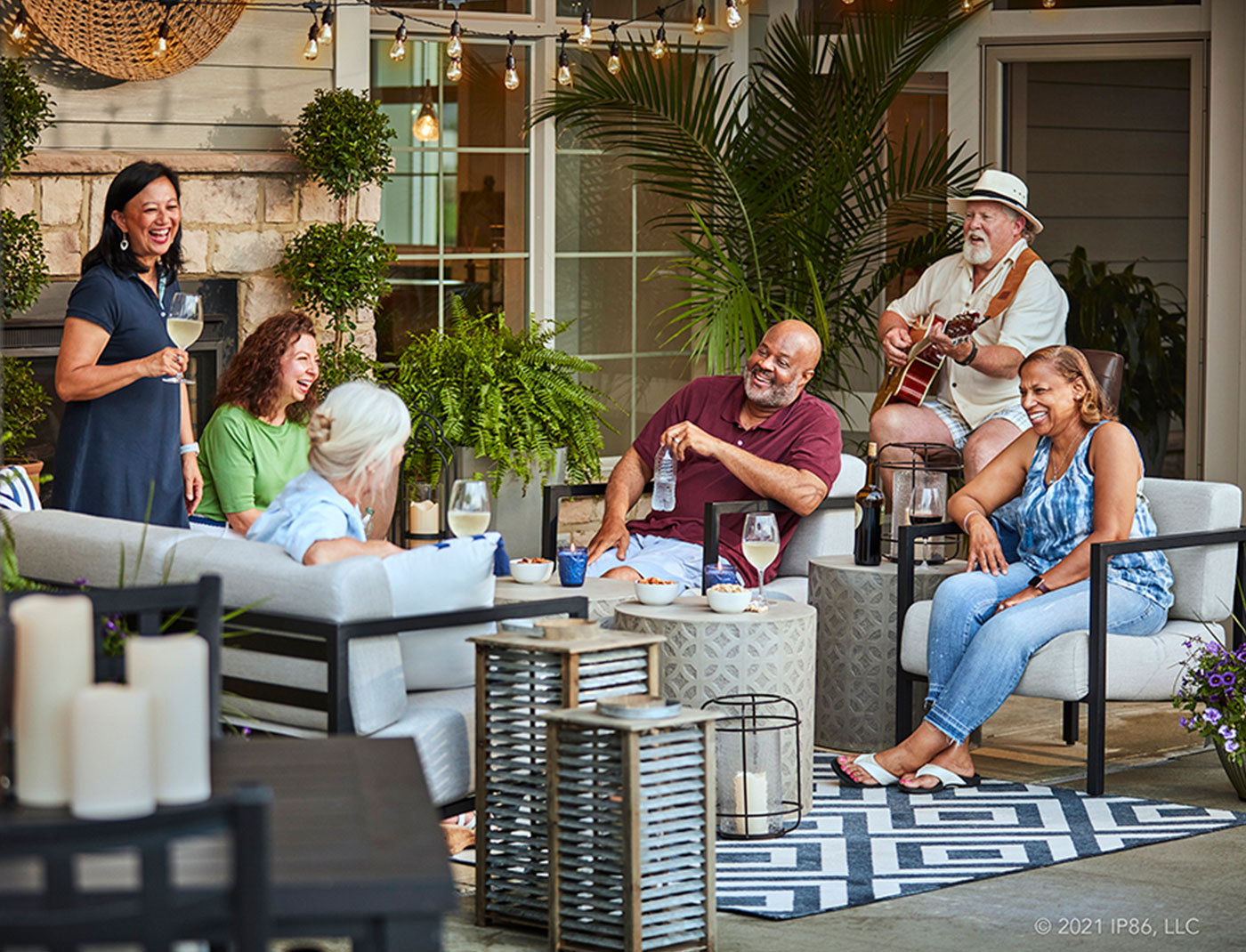 At NewStyle Communities,  we believe that life is best lived when you can dedicate your time to yourself — that's why we take care of everything for you. Imagine a life where you don't have to do anything but enjoy the best years of your life.