The Courtyards
on New Hope
Cramerton, NC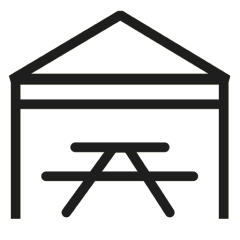 Pavilion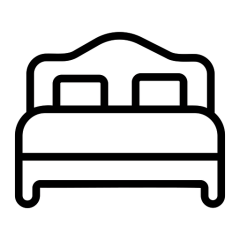 2-3
2

1,519 – 3,245
Brand New Model Home Now Open!
Maintenance-Free Living in Gastonia, NC
Enjoy the advantages of maintenance-free living in our new homes in Gastonia, NC. In this peaceful community, choose from award-winning, single-family new homes featuring all-brick exteriors and one-level living, along with thoughtfully designed layouts, spacious kitchens, private outdoor living spaces, and luxurious owner's suites.
Here are some key features of Courtyards on New Hope:
All-brick architecture
Maintenance-free platform
Private Courtyard spaces
Small, quaint community of 30 homesites
55+, Active Adult community
Convenient Cramerton location (Gaston County)
25 minutes to downtown Charlotte; 15 minutes to Charlotte Airport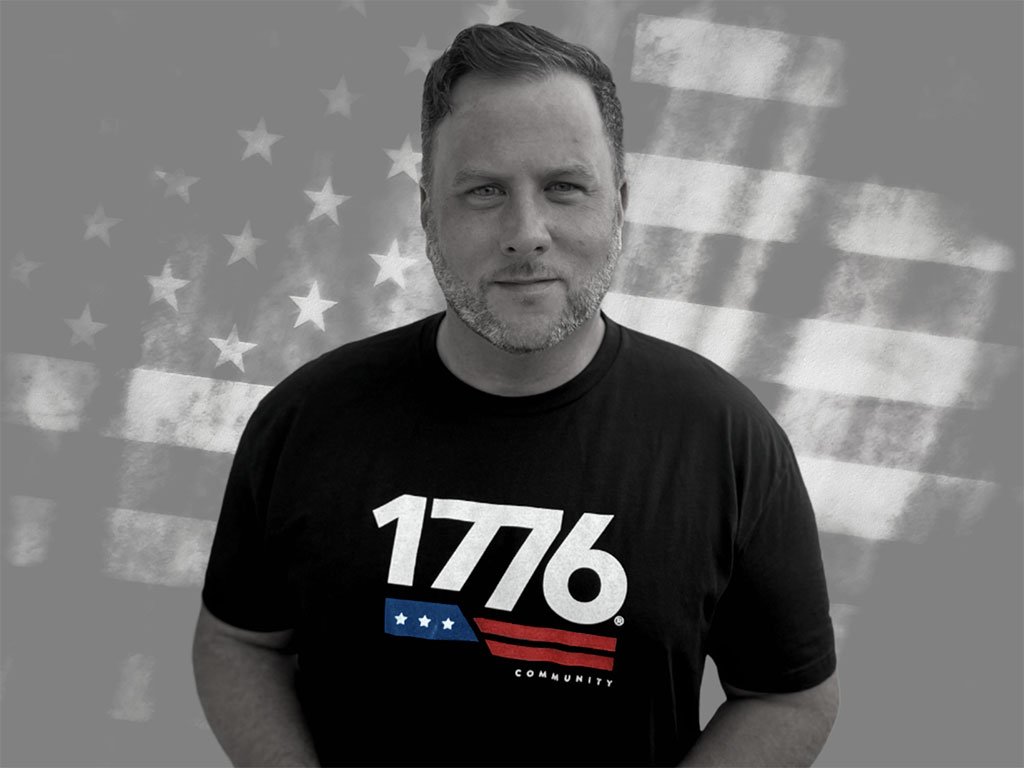 Do you have a question about our
award-winning, maintenance-free homes?
The Courtyards on New Hope is a small 55+ community near Charlotte, conveniently located in the lovely town of Cramerton, in Gaston County. It's just 25 minutes from downtown Charlotte and 15 minutes from the Charlotte Airport. Bisected by the serene Catawba River, Cramerton offers everything from peace and quiet in town, to adventures in the big city. There's access to travel routes beyond the state, making it easy to explore more or visit family. Read more about living in Charlotte here!
NewStyle Communities, the experts in active adult living in North Carolina and South Carolina, has been designing and building communities for 25 years. We are no strangers to Cramerton and Gastonia, having designed and built several communities in Cramerton, Belmont, Harrisburg, Tega Cay, and Rock Hill. Like all NewStyle communities, The Courtyards on New Hope, with just 30 homes, is another intimate and neighborly community where lifestyle comes first! Learn more about our  55+ homes near Charlotte here!
But, as always, our current homeowners can best describe the benefits of maintenance-free living in a NewStyle Community… from coziness to quality, single-level plans to outdoor living!
What Our Residents have to Say:
"A low maintenance, all-brick home is an upgrade when you're buying a house."
~ Kathy Malek
"The courtyard is where it's going to be for us. We go out there and relax and enjoy time outside."
~ Kathy Miller
"The maintenance-free aspect was very attractive. This place goes above and beyond. I've never heard of a place where they clean your gutters twice a year. Those additional things make it so that whatever free time we have will be just that… time for us."
~ Terry Miller
"One thing that I really enjoy about being in a community with only 45 homes is that when people move in, you can meet them and get to know them. It feels like it's going to be a community where everyone's going to know everybody else. I think that's a big plus."
~ Debra Lee
Filter By:
Active
Arts
Food
Health
Restaurants
Shopping Schedule a visit to see one of our award-winning, maintenance-free communities?