Now more than ever, there's nothing more valuable than the chance to expand your horizons and enjoy yourself — whether that means taking a vacation or simply venturing into town for an afternoon. With our Lock and Leave lifestyle, you never have to worry about the condition of your home when you're away, so you can truly enjoy every minute of your leisure time.
While we appreciate the milder winters in the Carolinas, sometimes, you just need to bask on a sunny beach and feel the ocean breeze during the colder months. Of course, traveling may look a little different these days, but if you feel comfortable taking a trip this winter, you can rest assured that we have you covered the entire way.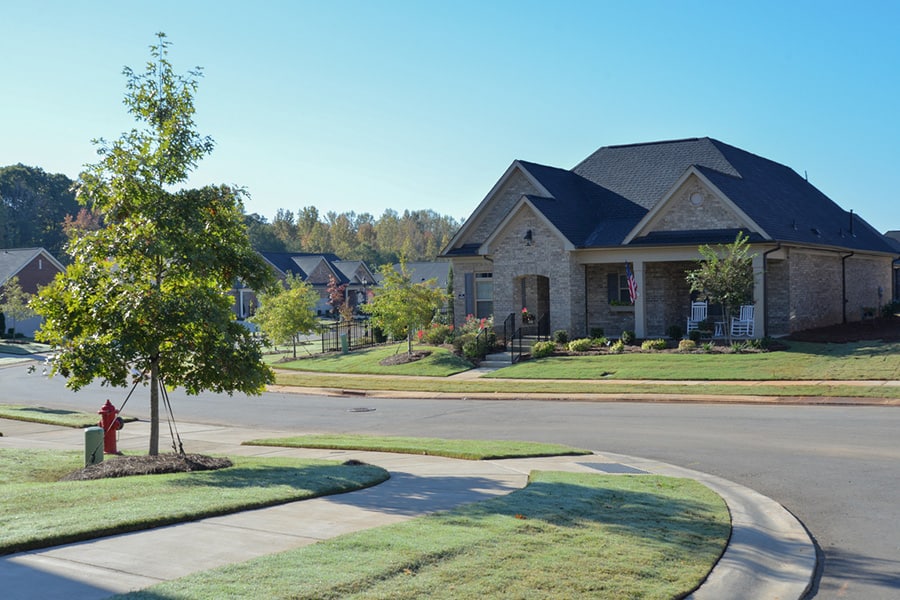 Secure 55 Plus Communities in NC & SC
Maintenance-Free: Long gone are the days of coming back to an overgrown yard! Our maintenance-free promise ensures that your outdoor maintenance will be kept up with while you're away, so you will return to your home just as you left it.
Safe and Secure: One of the best things about living in one of our active adult communities is that neighbors care about each other like family. Your well-lit neighborhood is kept as safe and secure as can be, and of course, everyone always has your back.
No Responsibility: At NewStyle Communities, your schedule is wide open — go out and enjoy it! Whether you're relaxing in town with family and friends or jetting off to your dream destination, you truly have a world of possibilities to explore. And we can't wait for you to experience all the magic!
We believe that connection is the key to a happier, healthier lifestyle, which means you should always be connected to the people, places, and things you love. If you're not ready to travel by plane just yet, there are so many exciting and enjoyable attractions to explore right in Charlotte and Greer, from historic towns to spacious state parks. All within an easy drive from your home, you can enjoy these day trips without a worry!
For more information about our Lock and Leave lifestyle in our active adult communities in Charlotte or Greenville, please contact us at 704.837.8301. We can't wait to meet you and get started!