NewStyle Communities has a can't-miss opportunity for you at ClubRidge at Woodcreek Farms! Take a look at The Vita, one of our most gorgeous designs that has luxury and leisure written all over it. Nestled into the charm of central South Carolina, this LAST move-in ready home is ready for you to create incredible memories in.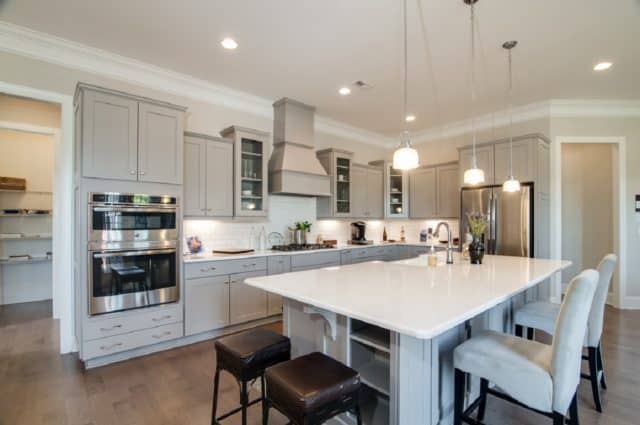 Along with being move-in ready, this home is completely maintenance-free, so we take care of your yard work, exterior maintenance, home repairs, and exterior home repairs. You'll never have to worry about any issues that arise — we have you covered, so that you can relax and enjoy your time.
If you're ready to open up the next incredible chapter of your life, The Vita home can take you there. With the highest-quality features, from a kitchen complete with maple cabinets, granite counters and stainless steel appliances, to a luxurious foyer with hardwood floors, to a stunning master bedroom, everything you've dreamed of in a home is waiting for you. This home also boasts an all brick exterior, a private patio, 3 bedrooms, 3.5 baths, and a 2-car garage.
If you're not ready to move in after learning about this move-in ready Vita home, learning more about our ClubRidge at Woodcreek Farms will do you in! Our master-planned community in Richland County is the perfect place for you to call your new home. Not only can you enjoy time to yourself doing what you love the most, you can bring your friends, family, and grandkids along for the fun, too. Whether it be a weekend at home relaxing by the pool, or a beautiful dinner just 20 minutes away in downtown Columbia, there are no limits to the experiences that you can make for yourself.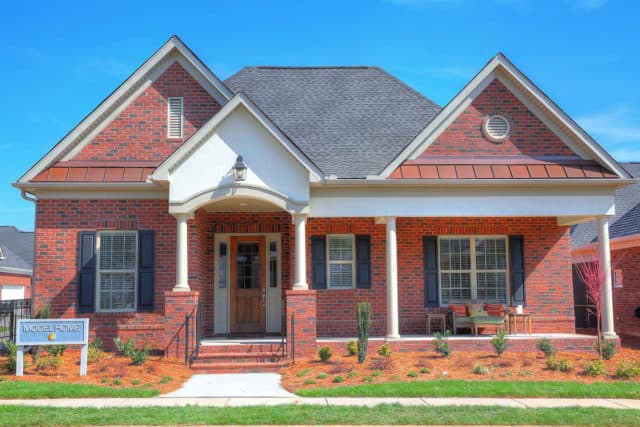 Living in a community with like-minded neighbors who share your values can make all the difference in your everyday life. The private patio and courtyard give you real privacy, while a range of shared amenities allow you to immerse yourself with new friends. At NewStyle Communities, we empower our homeowners to live the life they've always wanted — no matter what age, your dream home can become a reality. And the dream is just getting started!
If you enjoy peace and quiet to read, hike, or unwind by yourself on a scenic walking trail, you'll feel right at home. If you also love spending time with your family in the pool, having fun on the tennis courts, and partaking in a little competition on the golf course, then you have all of these options at your fingertips as well. Why choose one over the other? Here, you can do it all on your own time.
Located at 565 Buckview Lane in Elgin, Elgin, SC, The Vita can be yours for an exceptional price of $399,900.